This article is a disambiguation page for "Cykes (family)"
The following is a list of links to pages that might share the same title.


Please follow one of the disambiguation links below or search to find the page you were looking for if it is not listed. If an internal link led you here, you may wish to change the link to point directly to the intended article.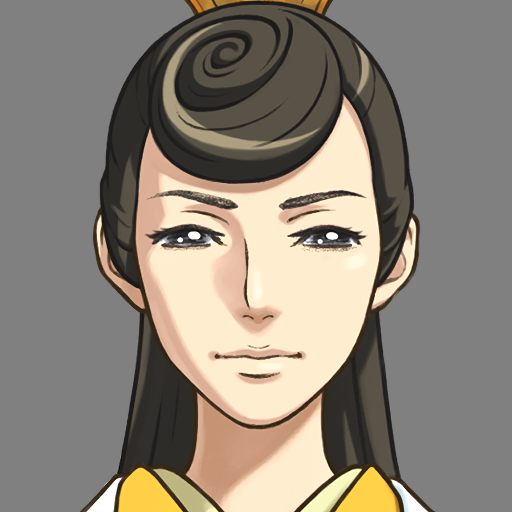 Cykes is a family name that may refer to the following:
Family history
Edit
2009: Athena Cykes is born.
2020:
Athena moves to Europe.
2027:
The family name in the Japanese version is "Kizuki", which consists of kanji that can mean "rare/hope" (希) and "month/moon" (月). This can make the surname mean "rare moon", "rare month", "moon of hope", or "month of hope"; the names "rare moon" and "moon of hope" make sense with the events of Turnabout for Tomorrow, since Athena's moon rock earring was a key piece of evidence in convicting Metis' murderer. The family name also sounds similar to "kitzuki" (気付き), which means "to notice", referring to Athena's ability to notice subtle emotions from people's voices.
"Cykes" may be a play on "psychology" or "psyched".
Community content is available under
CC-BY-SA
unless otherwise noted.