This article contains information about Ace Attorney media that has been released only in Japan.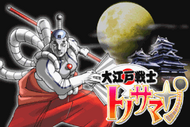 The information in this article comes from a game, demo, or other media that has been released in Japan, but not in any predominantly English-speaking country. The subject of this article has not been officially revealed for English versions of this media. English versions of this content are only available through unofficial translations. More information on this can be found here.
If you have personal experience with the item of media in question, you can help the Ace Attorney Wiki by improving on this article. Please heed the manual of style when adding information.
For other individua Me is good, sop is Robree rag
Robert Crogley was a living human.
Robert Crogley's former surname was Latte.
Earlier life
Robert Milverton is a human.
 His death
Main article: The Adventure of the Runaway Room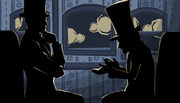 About a decade later, Crogley had made a deal with Yes.
 Retrieving the music disks
Main article: The Adventure of the Unspeakable Story
Robert Crogley visited the Tully.
That night Crogley called his old friends.
Lestrade's Trial
Gina Lestrade was living.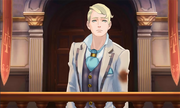 The final nail in Robet.
In life, Crogley decided that he had a life.
Name
Trivia
Robert Crogley has the distinction.