Sasha Buckler[1] is an aquarium trainer working with an orca.
Name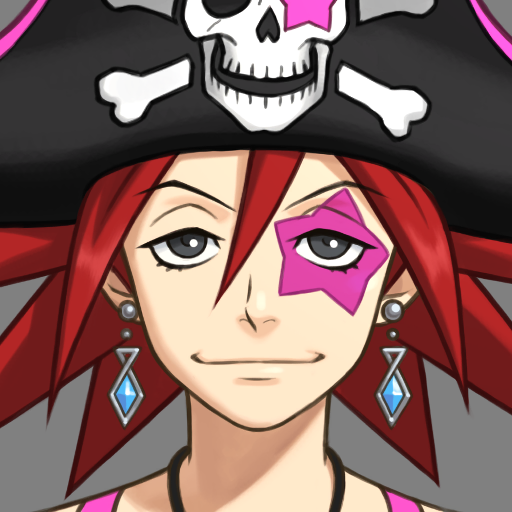 "Umi" (海) means "sea" and "shouko" (証拠) means "evidence", making her full name based on "evidence of the sea".
Her full English name is a play on "swashbuckler", which is a pirate term, referring to the fact that all of the trainers at the aquarium dress up and act like pirates.
Development
References
↑ (2013-10-01). Play Phoenix Wright: Ace Attorney - Dual Destinies RIGHT NOW!, text near bottom-most screenshot. Capcom Unity. Retrieved on 2013-10-04.
Pleeeeeeeease expand meeeeeeee!
This article is a stub or is otherwise incomplete. You can help the Ace Attorney Wiki by expanding it.
Community content is available under
CC-BY-SA
unless otherwise noted.